Two bills, House Bill 2217 and Senate Bill 579, both of which would expand Oregon's physician-assisted suicide law, have been scheduled for votes in their respective committees.
"Vulnerable Oregonians in medical crisis need protection and support," said Lois Anderson, ORTL executive director. "These bills would do the very opposite of that and place them in even greater danger."
Senate Bill 579 would remove the 15-day waiting period for people who are near-death. This would also make it substantially easier for malicious people to pressure a dying person to request, receive, and take lethal drugs rather than consider other options.
SB 579 has been scheduled for a hearing on April 5 followed by a vote on April 8.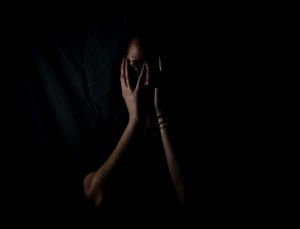 House Bill 2217 would expand an already dangerous loophole in the existing law. It would make the lethal medication deliverable by IV, injection, gas mask, and other ways. This will make it far easier for people with malicious intent to deliver medication to ailing patients. A wide variety of people including medical professionals opposed HB 2217 at the public hearing.
It has been scheduled for a committee vote on April 9.
"Even activists in favor of physician-assisted suicide testified against HB 2217 because of the loopholes endangering Oregonians," says Anderson.
"We will continue to stand guard and oppose legislation that puts innocent Oregonians in danger," says Anderson.