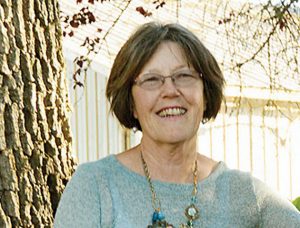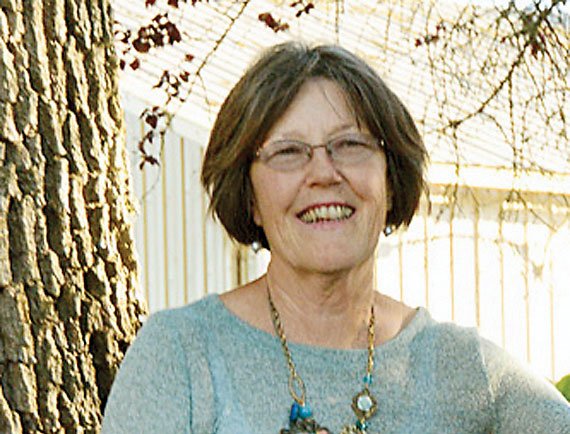 In the April 1991 edition of Life in Oregon, an article featuring Nedora Counts described her many activities in support of Oregon Right to Life and the pro-life movement. These included everything from stuffing envelopes for a mailing, picketing abortion facilities, and walking the halls of the Oregon State Capitol lobbying in support of pro-life legislation. Nedora continued these activities until just a few weeks before she passed away. This extraordinary woman made things happen and, through her advocacy and efforts, untold lives have been saved.
Nedora liked to recount how she got involved in Oregon Right to Life. Her friends told her about the Oregon Political Tax Credit, she and her husband Mel donated $100 to the Oregon Right to Life PAC, and the rest, as they say, is history. Nedora had a keen interest in politics and faithfully served on the ORTL PAC board for 35 years. She had a sharp eye for political potential, as well as for those who likely wouldn't measure up.
If there was a job to do, Nedora was there to do it. Oregon Right to Life has gone through many changes over the years, but Nedora's involvement has remained constant. For the past 17 years, as she battled cancer, she never complained, never made excuses, showed up to PAC board meetings, processed thousands of auction items, and always offered an encouraging word and, if you were lucky, a wry observation. She will be greatly missed.