Do you own real estate, but aren't sure what to do with it? The situation is more common than you might think. Here are three of the many good reasons to consider donating your property to Oregon Right to Life Education Foundation: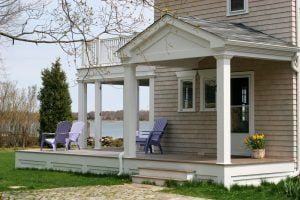 1. A worthy cause. Your gift of property will help fund Oregon Right to Life Education Foundation's outstanding programs and mission. You are essentially giving the gift of life to unborn babies who are threatened by abortion.
2. Tax benefits. Because Oregon Right to Life is a duly licensed 501(c)(3) non-profit organization, your real estate gift may qualify as fully tax deductible.
3. Eliminate hassle. Many real estate donors appreciate no longer paying property taxes, making repairs, bookkeeping, and dealing with the tedious and time-consuming details of property ownership or the sale of property.
Are you interested in making a real difference with your property? Contact Gayle Atteberry with Oregon Right to Life at 503-463-8563, or email gayle@ortl.org for more information and to discuss your options.