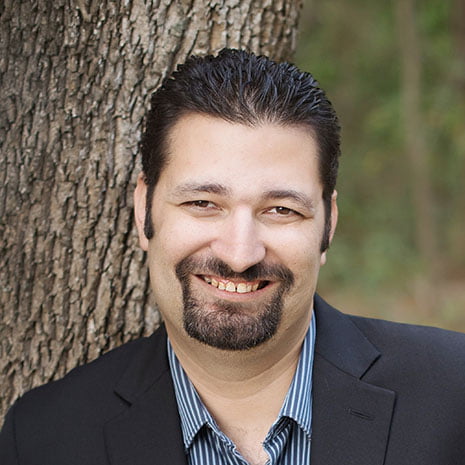 Josh Brahm
President, Equal Rights Institute
Josh has worked in the pro-life movement since he was 18. After 12 years of full-time pro-life work he launched Equal Rights Institute to maximize his impact for the movement.
Josh's primary passion is helping pro-life people to be more persuasive when they communicate with pro-choice people. That means ditching faulty rhetoric and tactics and embracing arguments that hold up under philosophical scrutiny.
He has publicly debated leaders from Planned Parenthood, the National Abortion Rights Action League (NARAL), Georgians for Choice, and one of the leading abortion facilities in Atlanta.
Josh also wants to bring relational apologetics to the pro-life movement. "Some pro-choice people will not change their mind after one conversation on a college campus. Some of them will only change their mind after dozens of conversations with a person they trust in the context of friendship."
David Bereit, formerly 40 Days for Life's national director, summed up Josh's expertise this way: "Josh Brahm is one of the brightest, most articulate, and innovative people in the pro-life movement…I wholeheartedly endorse Josh's work."
Josh's Website: https://equalrightsinstitute.com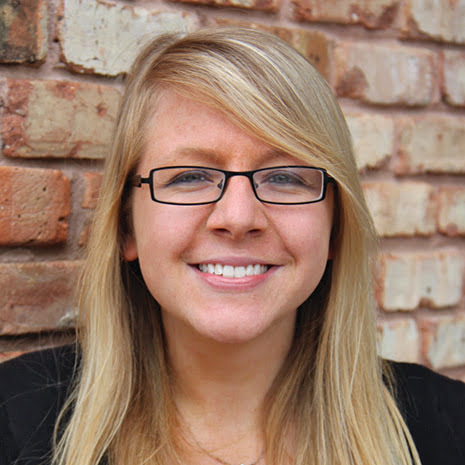 Sarah Zagorski
Sarah rejoined Louisiana Right to Life as the Special Projects Director in January 2018 after serving as the Director of Colorado Citizens for Life, the Colorado affiliate of National Right to Life and was a staff writer for LifeNews.com. Also, she worked as a lobbyist advancing pro-life legislation at the state Capitol for Colorado Family Action, a policy partner of Focus on the Family.
Sarah's dedication to the pro-life cause stems from her own personal story of being rescued from abortion and spending nearly eight years in the Louisiana foster care system. At the age of 9 she was adopted by a loving family dedicated to the pro-life movement. In 2012, she graduated from Moody Bible Institute in Chicago with a bachelor's degree in Communications and Biblical Studies. Now Sarah resides in New Orleans with her husband, David, and young son, Jesse.
Sarah's Website: www.SarahZagorski.com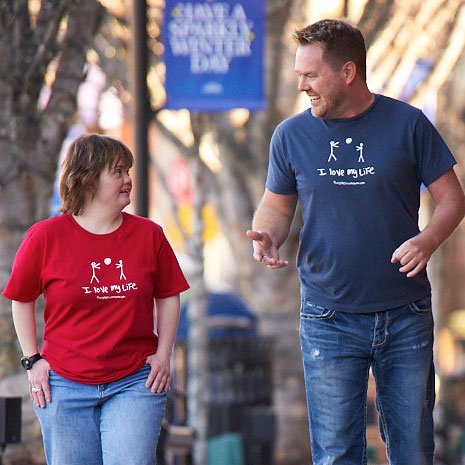 Derrick and Julie Tennant
Do disabilities and love mix? Can our trying circumstances bless others? Derrick and Julia are living answers to these questions.
Derrick was a gifted athlete, progressing in his dream for a career in sports, when one evening he laid down but did not wake up for three days. He had undergone what doctors would later term random bleeding from point x for an unknown reason. Paralyzed and in a coma, Derrick underwent brain surgery which left him paralyzed on the left side of his body. Today, Derrick is a stand-up comedian and although he is unable to use his left arm and walks with a limp, he still 'loves his life!'
Julie is Derrick's sister. She was born with an extra chromosome meaning she has Down syndrome. Her grandfather always told her she was special because she had this extra chromosome, which he called "the love chromosome." Julie's 'love chromosome' is something she would like to share. "I wish everybody could have one," she says. As you get to know her, you will see countless ways this love chromosome affects those around her!
Together, Derrick and Julie, are The Love Chromosome.
Their website: http://www.thelovechromosome.com