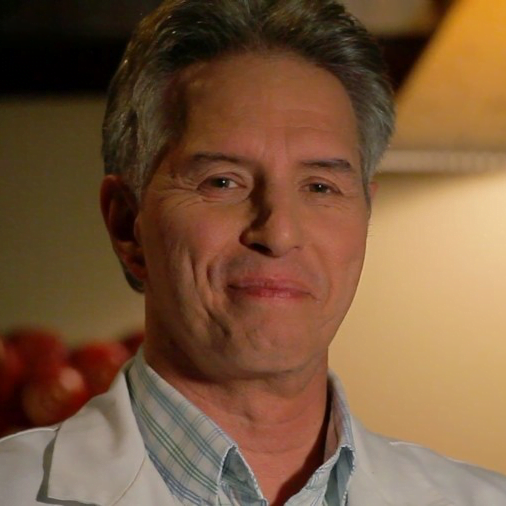 Dr. Anthony Levatino
Physician, Lawyer, and Former Abortion Provider
Dr. Anthony Levatino is a board certified obstetrician-gynecologist with 40 years of medical experience. He is a physician and lawyer, and taught as associate professor of OB-GYN at Albany Medical Center, where he also served as the Medical Student Director and Residency Program Director. In the early part of his career, Dr. Levatino performed over 1,200 abortions in the first and second trimesters. Dr. Levatino has practiced obstetrics and gynecology in Florida, New York, and currently practices in New Mexico, in addition to his pro-life advocacy work.Learn More
Melissa Cole
Birth Mom, "I Lived on Parker Avenue"
What is it like for a young pregnant mother to enter an abortion facility? To be escorted past pro-life protesters, and make it all the way to the procedure room where she meets the abortionist? To have a change of heart, get off the procedure table, and walk out? What would it be like to meet her son 19 years after that fateful day? And how could her story change how we tell the pro-life narrative?Melissa Coles is the birth mother featured in the short documentary "I Lived on Parker Avenue." The film chronicles a mother's agony in choosing what's best, the joy of a couple starting a family, and young man's search for where his life began.We all know that statistics can never touch hearts the way a single person can. Melissa will help humanize the discussion for Together We Advocate attendees.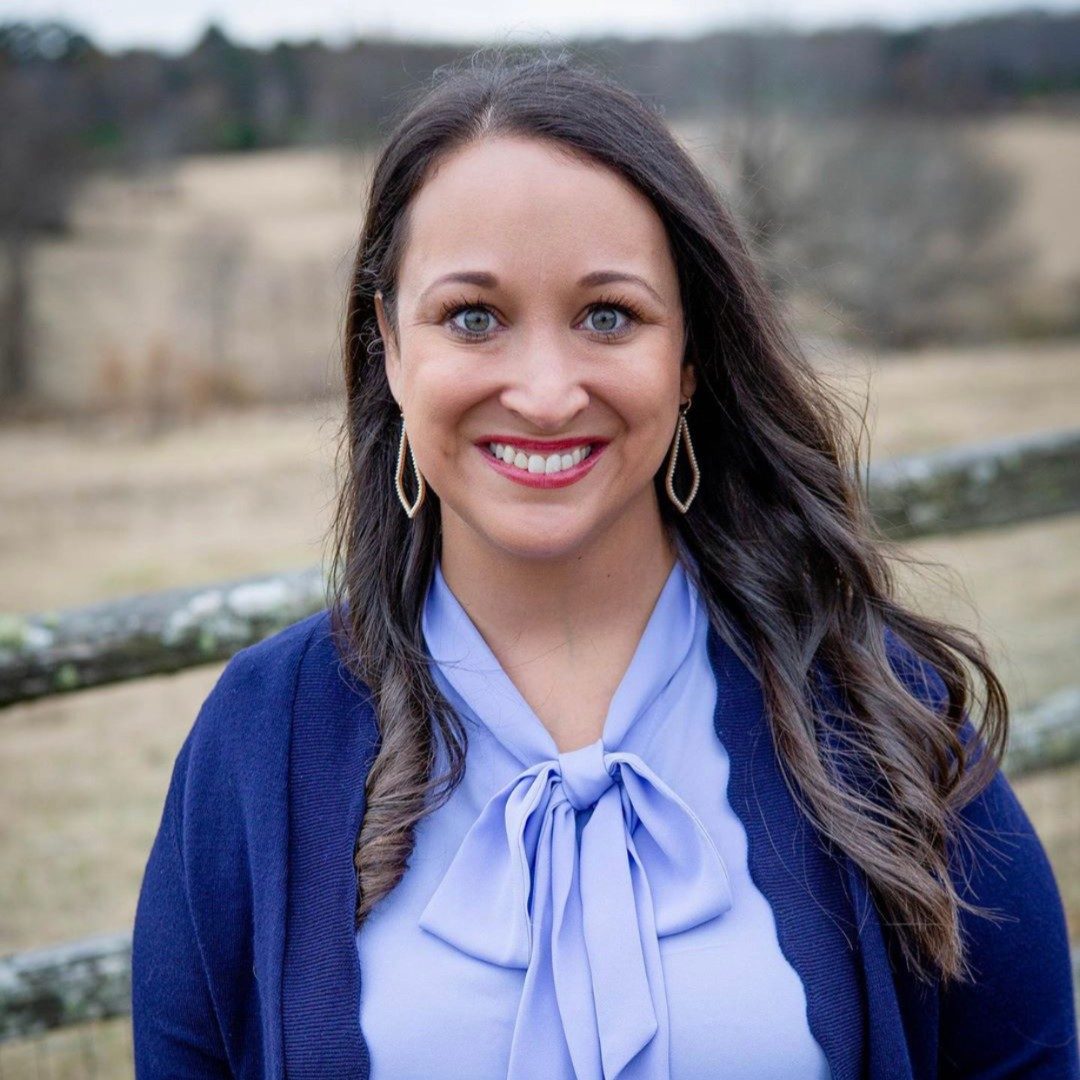 Claire Culwell
When Claire met her biological mother in March of 2009, she was told her life was a miracle.Claire's biological mom became pregnant at the age of 13. Her biological grandmother took her birth mother to an abortion clinic where she had a D and E procedure performed on her. Weeks later she realized she was still pregnant. After consulting with the abortionist who performed the first abortion, she was informed she had been pregnant with twins... only one of the twins had been aborted, the second baby had been undetected. Referred to an out-of-state late-term abortion clinic to do a second abortion, Claire's birthmother was told an abortion would not be an option. Claire was born at 30 weeks gestation, weighing 3 lbs. 2 oz. She was adopted shortly after birth by an amazing family, whom she dearly loves.Today Claire shares her miracle testimony nationally and internationally for churches, fundraising banquets, and college events. Her story encourages everyone to know that God has a plan for your life and to live with purpose and passion.She has also been featured in the national media on Fox News, Focus on the Family and many other news outlets.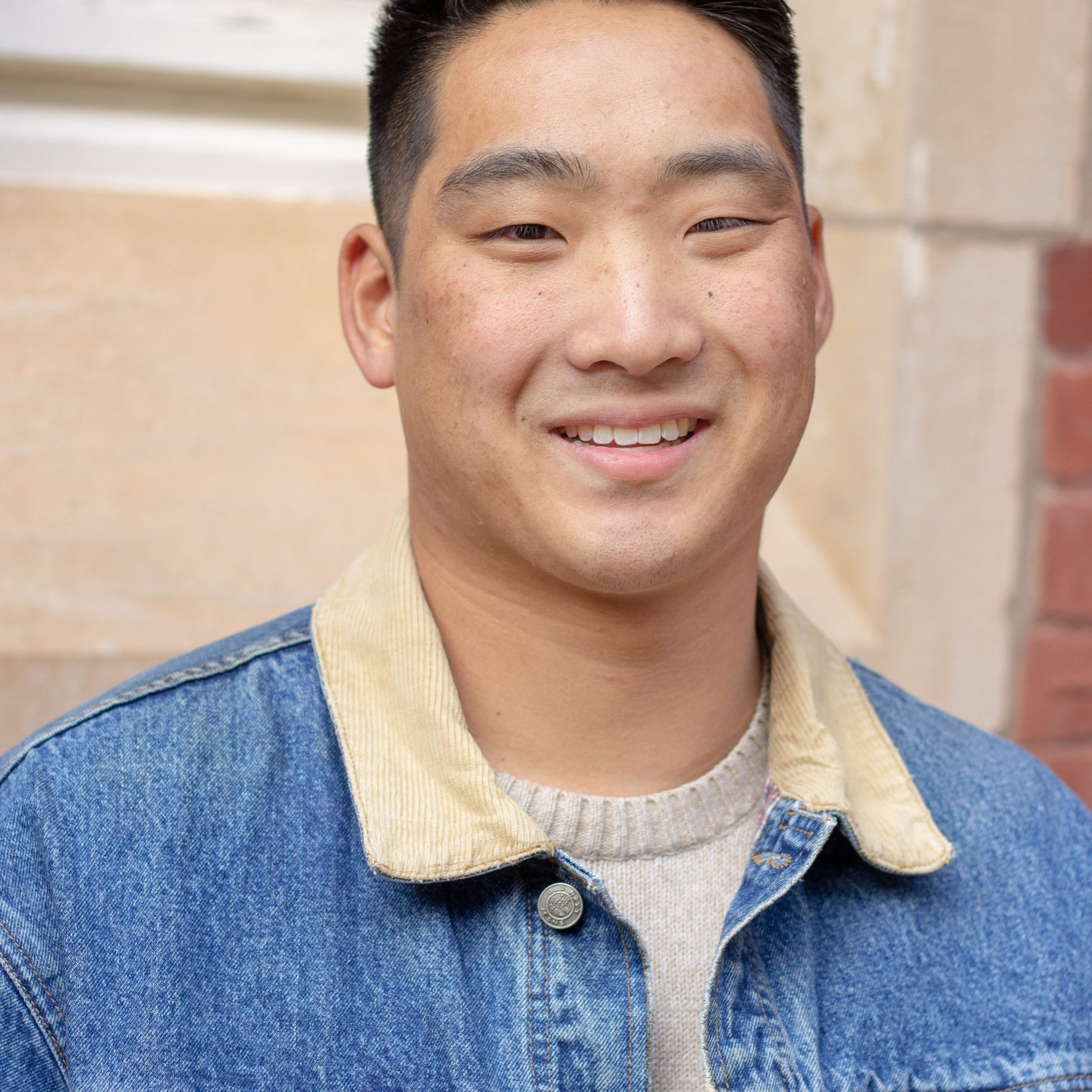 Josiah Presley
Though raised in Oklahoma before moving to Texas to attend Criswell college, Josiah is originally from South Korea, being adopted as a small child into a family of twelve kids. At the age of thirteen his parents told him more concerning his adoption story and about how his birth parents underwent curettage abortion two months into his mother's pregnancy with him. Upon the failure of the abortion and their recognition of it's failure a few months later, Josiah was kept and placed in a foster home for a year before being adopted into the Presley family. Through struggling with this truth and the effects it has had on his life, being saved at the age of sixteen and called to ministry in Highschool. The Lord has given him opportunities to speak and share the story of His work in Josiah's life as he is able to share with pro-life groups and churches about the sanctity of human life.
Stay tuned for more speakers…