Life … Because Everyone Deserves A Chance
April 22, 2017
Holiday Inn, Portland Airport
Portland, Oregon
Workshops:
Why not assisted suicide?
Healing after an abortion
7 Practical Pro-life Dialogue Tips
The Most Undervalued Argument in the Pro-Life Movement
Planned Parenthood and the Girl Scout connection
Using social media to save lives
Politics and the saving of lives
Student track
---
Featured Speakers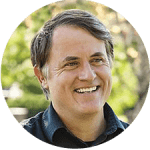 Before starting Eternal Perspective Ministries in 1990, Randy Alcorn served as a pastor for fourteen years. He has a Bachelor of Theology and Master of Arts in Biblical Studies from Multnomah University and an Honorary Doctorate from Western Seminary in Portland, Oregon.
A New York Times bestselling author, Randy has written over fifty books. His books have been translated into over sixty languages and have sold over nine million copies. Randy has written for many magazines and has been a guest on more than 700 radio, television and online programs including Focus on the Family, FamilyLife Today, Revive Our Hearts, and The Bible Answer Man.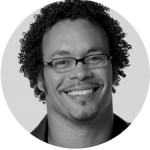 Ryan Bomberger's biological mother was raped yet courageously chose to continue the pregnancy, giving him Life. He was adopted as a baby and grew up in a loving, multi-racial Christian family of 15. With siblings of varying ethnicities, he grew up with a great appreciation for diversity. Ten of the thirteen children were adopted in this remarkable family. His life defies the myth of the "unwanted" child as he was adopted, loved and has flourished.
Today, Ryan is an Emmy® Award-winning Creative Professional who founded The Radiance Foundation, along with his wife, Bethany. He is a broadcast media designer, producer, columnist, passionate factivist, and author of the new powerful book, Not Equal: Civil Rights Gone Wrong.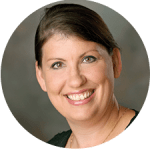 Catherine Adair worked for Planned Parenthood of Massachusetts at the largest abortion clinic in New England. There she witnessed thousands of abortions, doing everything from making appointments to assisting in the procedure rooms.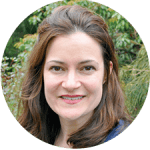 Jewels Green is a regretful post-abortive mother and former abortion clinic worker.  She is a writer, national public speaker, has appeared on TV and radio programs, and is featured in the documentary film 40.  Her story is featured in the book We Choose Life: Authentic Stories, Movements of Hope.